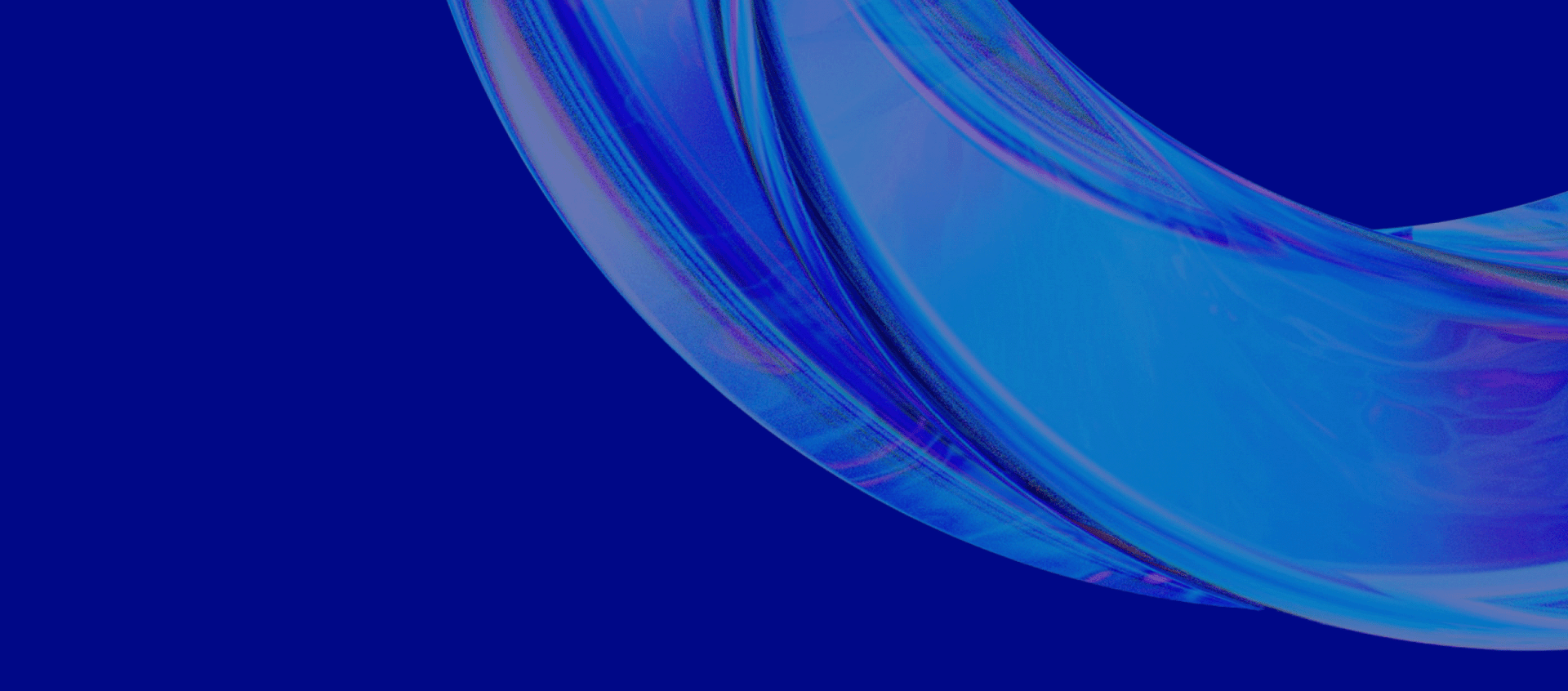 Aristocrat is a leading global management and research consulting, professional services organization, that helps the world's leading businesses, governments and other organizations build their digital core, optimize their operations, accelerate revenue growth and enhance citizen services—creating tangible value at speed and scale.
We are a talent and innovation-led company serving clients in more than 120 countries.
Technology is at the core of change today, and we are one of the world's leaders in helping drive that change, with strong ecosystem relationships.
We combine our strength in technology with unmatched industry experience, functional expertise and global delivery capability.
We are uniquely able to deliver tangible outcomes because of our broad range of services, solutions and assets across Strategy & Consulting, Technology, and Operations.
These capabilities, together with our culture of shared success and commitment to creating 360° value, enable us to help our clients succeed and build trusted, lasting relationships.
We measure our success by the 360° value we create for our clients, each other, our shareholders, partners and communities.
Visit us at www.aristocratitsolutions.com.
Global experience
We have worked with multinational companies, as well as smaller businesses from all continents.
Quality for value
Our motto is to provide only the highest quality to our clients, no matter the circumstances.
Favorable terms
Each project we work on is tailored to the particular client's exact needs, not the other way around.
High standards
We take data seriously, meaning that we only deliver work that we can be proud of.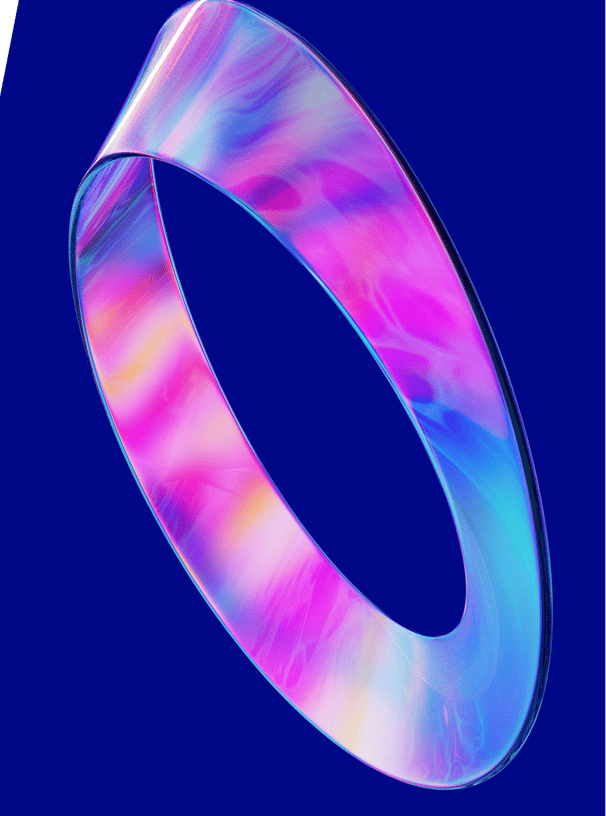 Whether you have a request, a query, or want to work with us, use the form below to get in touch with our team.