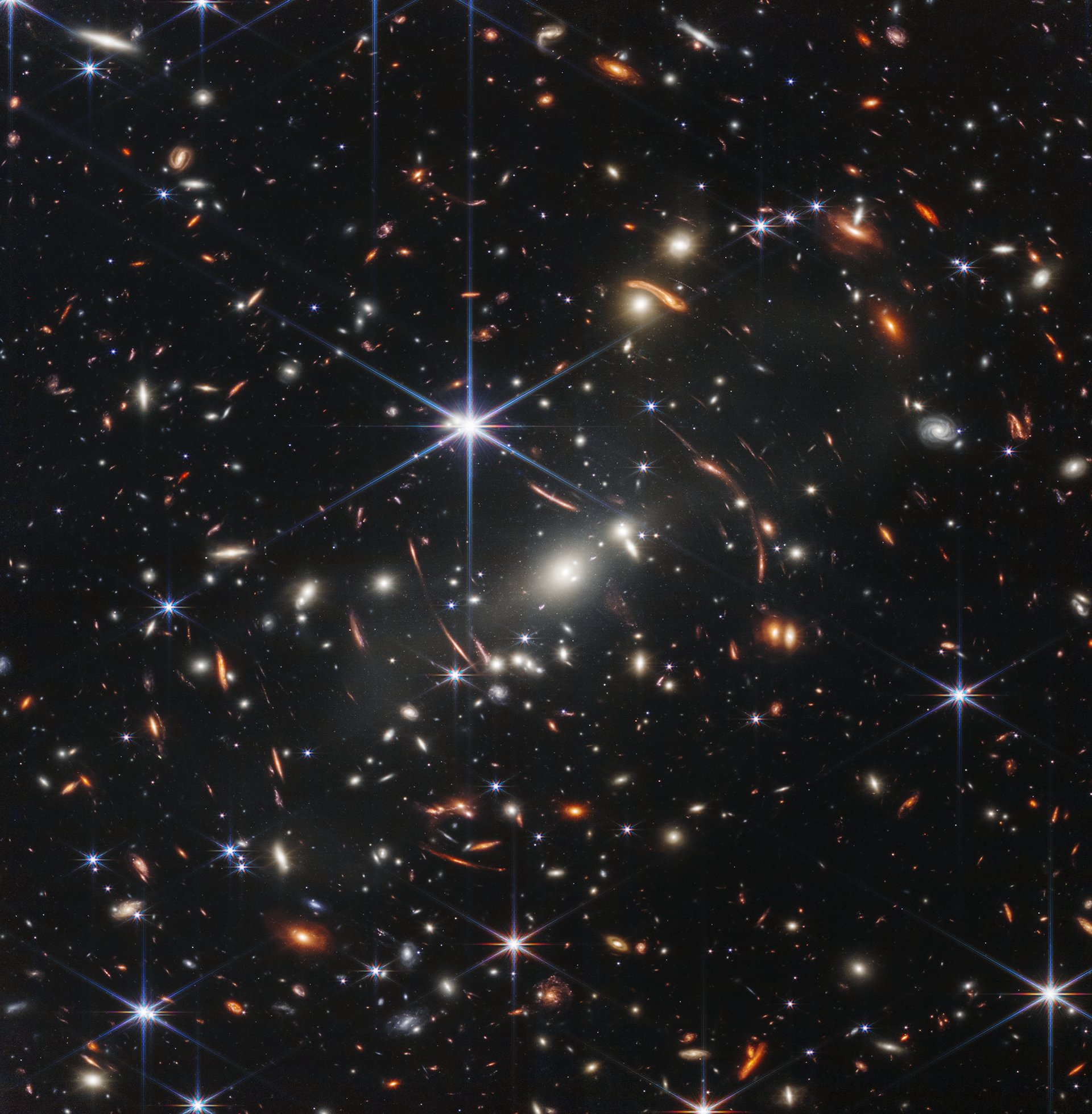 Dive,
Deep Data.
Delve,
Deeper Intelligence.
Deliver,
Deepest Insights.
We use Advanced Technologies and Scientific Innovations with
Significant Research and Development,
& offer unique solutions to complex problems.
Deep-tech businesses that understand the overarching trends of
their industry and the broader market can gain
a significant competitive advantage, saving time, money,
and energy in the long run,
and ultimately dominating their market.
Academic Research
Sometimes you need to look far to see close. Our experts help you expedite your academic research publications.
Market Research Analytics
We help gathering and analyzing data to gain insights into consumer behavior, industry trends, and market opportunities.
Digital Branding Analytics
Measure the effectiveness of digital marketing strategies and their impact on a brand's online reputation, customer engagement, and overall success.
Deep-Tech Digital Transformation
We help businesses integrate advanced deep-technologies to enhance their operations, processes, and customer experiences..
Explore the infinitely intelligent,
Strategic Informatics Innovations
for Big Data-driven organizations.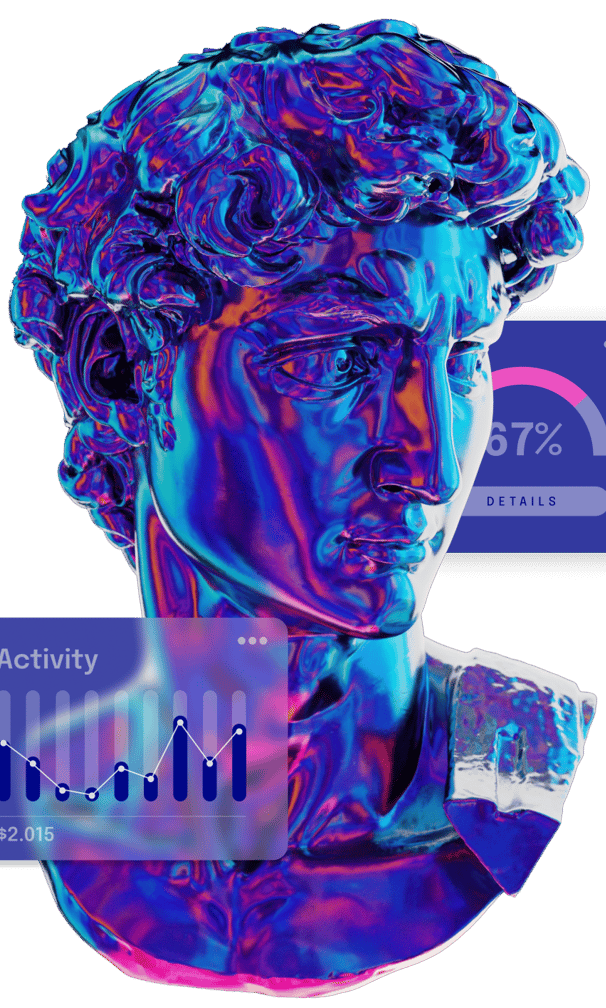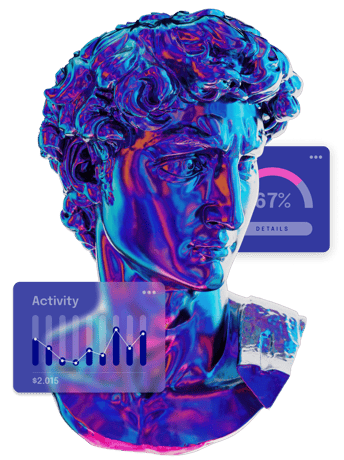 Technology Consulting
Providing expert advice on the selection, implementation, and integration of advanced technologies into business processes and operations.
Data Analytics and Insights
Collecting and analyzing data from various sources to provide actionable insights that can inform decision-making and drive business growth.
Digital Transformation with Deep Technologies
Supporting businesses with digital transformation using Deep Technologies and Advancements.
Advanced AI & Metaverse Implementations
Implementing Advanced AI and Metaverse to enrich your businesses.
In Aristoverse, we deliver Deepest Insights in
Market Research Analytics,
Performance-based Digital Marketing Analytics,
& Deep-Future High-Tech Strategic Consulting for
Digital Transformation of organizations.
Scalability & Risk Management
We've partnered with many household brand names to deliver insights and solutions to their problems with big data.
Don't just take our word for it – our clients frequently stay in touch with us and work with us on future projects that require big data insights.


Daniel Philip
I was struggling to integrate new deep tech solutions into my business, but the consulting team I worked with provided me with invaluable guidance and support. Their expertise helped me choose the right technologies and implement them effectively, ultimately boosting my business's productivity and revenue. I highly recommend their services to any business looking to leverage the power of deep tech for growth and success.


Claire Roberts
Partnering with the data analytics team at Aristoverse has been a game-changer for our company. They have provided us with valuable insights and predictive analytics that have allowed us to make informed decisions and stay ahead of the competition. Their expertise in data analysis and visualization has helped us streamline our operations and drive growth. We couldn't be happier with the results.