We help organizations create a strong and consistent online presence through strategic marketing campaigns and innovative design solutions.
We help in establishing a memorable and compelling brand identity for you that resonates with your target audience and drives business growth.
Brand Strategy Development
Defining a clear and compelling brand vision, mission, and values, and developing a comprehensive strategy for how the brand will be positioned, communicated, and managed across all digital channels.
Website Design and Development
Creating a user-friendly and visually appealing website that reflects the brand identity and effectively communicates the brand message to the target audience.
Social Media Marketing
Developing and executing social media campaigns that build brand awareness, drive engagement, and foster a community of loyal followers.
Search Engine Optimization
Optimizing website content and structure to improve search engine rankings and increase visibility to potential customers who are actively searching for products or services related to the brand.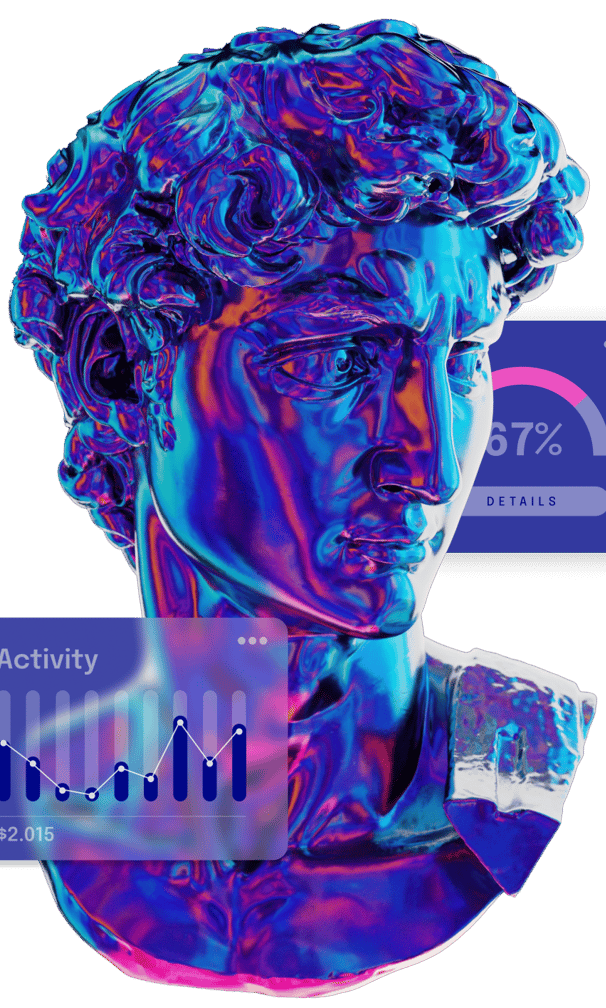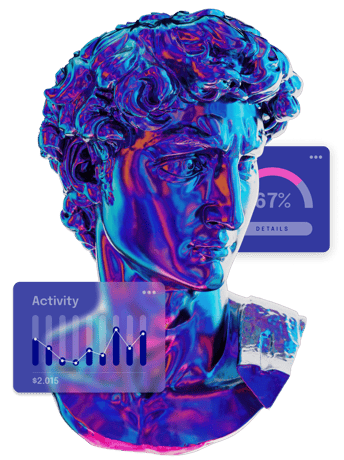 Research and Analysis
Conducting research to gain insights into the target audience, market trends, and competition.
Brand Strategy Development
Using the insights gathered in the first step to develop a comprehensive brand strategy that includes brand messaging, positioning, voice, and visual identity.
Implementation
Executing the brand strategy through various digital channels such as website design and development, social media marketing, search engine optimization, and digital advertising.
Measurement & Optimization
Continuously monitoring and analyzing the performance of the digital branding efforts using various metrics such as website traffic, engagement rates, conversion rates, and ROI.
We are typically good at helping businesses establish a strong and consistent brand presence online through a variety of strategies, such as brand strategy development, website design and development, social media marketing, search engine optimization, content marketing, and digital advertising.
Improved Customer Engagement
Increased Brand Awareness
Enhanced Credibility and Authority
We've partnered with many household brand names to deliver insights and solutions to their problems with big data.